Regional Dengue Situation
Over the past decade, dengue has become a serious public health threat and it is endemic in many countries in Asia Pacific region, such as Cambodia, India, Laos, Thailand, Indonesia and Malaysia. Dengue virus is circulated throughout the region and has been growing dramatically in recent years.
According to World Health organization (WHO) report, the numbers of reported cases have increased to 150,000 - 170,000 per year in the period 2003 - 2006. Since 2007, the Asia Pacific region has consistently reported over 200,000 cases annually (Epidemiologic update of dengue in the Western Pacific Region, 2010).
In 2010, a total of 353 907 cases (Figure 1) were reported from Western Pacific Region countries, including Asia sub-region (e.g. Macao, Japan and Republic of Korea) and Pacific sub-region (e.g. Australia, new Zealand, French Polynesia and others). According to report, Philippines has reported the largest dengue cases.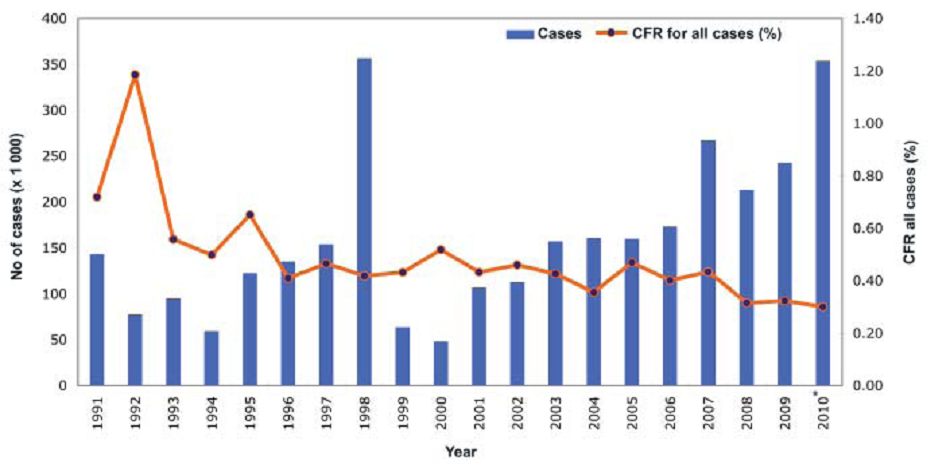 Figure 1: Number of reported dengue cases and case fatality ratios (CFRs) in the Western Pacific Region, 1991 to 2010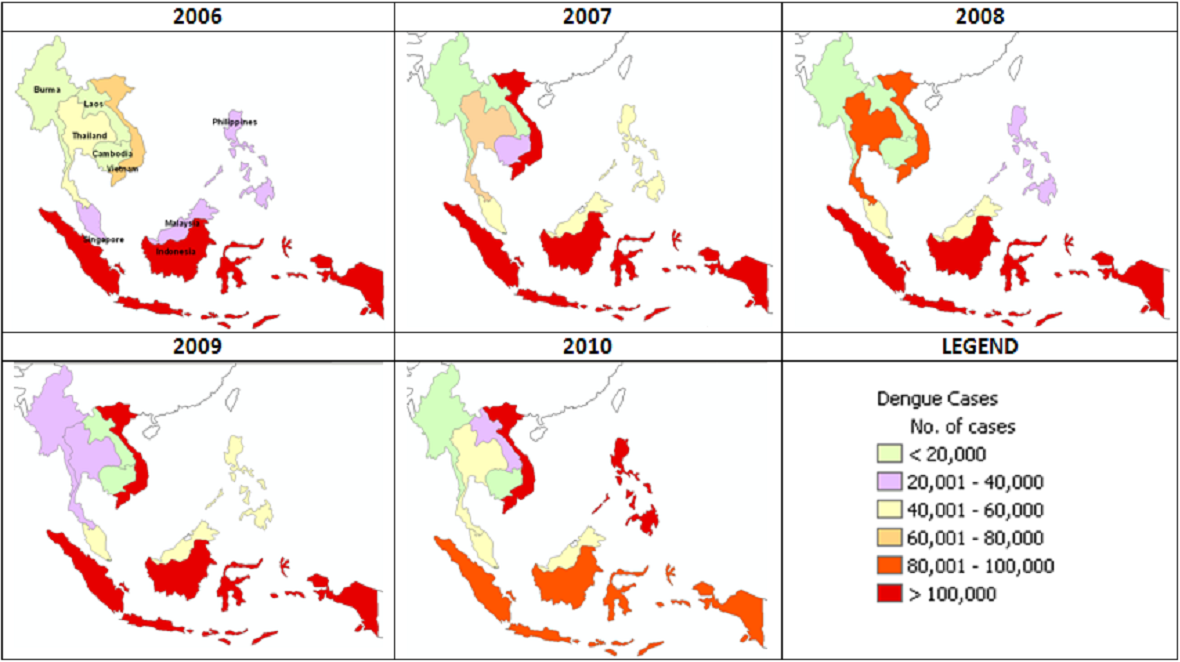 Figure 2: Number of dengue case in Asia sub-region (ASEAN countries) from 2006 to 2010
Data sources: WPRO, WHO